About: NULLfed6ae88-359a-47bb-8483-a3ed547f09b5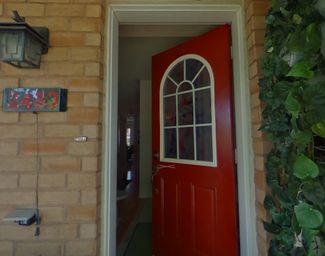 LExquisite Day Spa For Women and Men
2483 Postmaster Drive, Oakville, L6M 0J1
Shanette Seipt, the owner is a knowledgeable, highly experienced professional with over 30 years of hands on experience and plenty of certifications. Helping her clients look and feel their best has been her passion since the beginning. Shanette keeps re-inventing herself by offering you a wide range of cutting-edge services and products.

Whether you're looking to feel better, look more youthful and vibrant, want glowing skin, kick start your slimming program, detox your body or just want some YOU time, L'Exquisite is the place for you.

Your spa experience will be in a beautiful private and relaxing beauty house away from the hustle and bustle of everyday's life. Enjoy the warm personal attention and pampering you deserve. Just relax while she works her magic to help you look and feel your best, and to achieve your goals.

Shanette's key phrase has always been Be a Perfect "10"