About: NULLfbff5970-b126-439f-887d-5378c8a2c267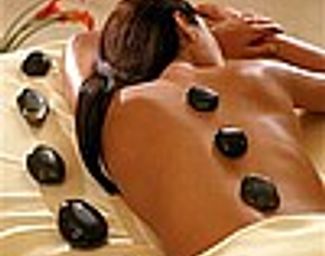 SPA IN MOTION-10000
Fallsview blvd, Niagara Falls, L2G 3V9
About Us
Do you prefer personal service when choosing spa services, Spa In Motion provides in home, in room and
Spa-Inspired Event Treatments.
We are the Spa that comes to you!
No need to rush and drive to your appointment on time, our team of highly trained therapists come to your location at your preferred time.
Check yourself in for some total relaxation with us. Our friendly, experienced Massage Therapists, Aestheticians, Make-up Artists and Hair Stylists will give you the treatment you deserve from the minute we walk in the door.
Services
Have a romantic night in with our Signature Couples Massage, have a fun Girls Night In with our Famous Ladies Spa Parties!

Mothers with infants, can't leave the house? We will come to you for your Swedish Relaxation/Deep Tissue Massage or a Personalized Spa Facial. No need to wait!