About: NULLfafed5da-8966-40de-b3d8-2739f9837d3b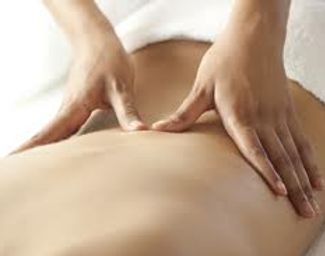 The Self Centre - Massage & Wellness
125-4211 106 Street, Edmonton, T6J 6L7
We are Edmonton's Massage therapy Specialists and won "Best Massage Therapy" award for 2013, 2014, 2015 and 2017. Whether you want to relax and unwind with a full body relaxation massage or get some therapeutic, deeper work on a problem area, our expert and caring therapists are here to help.  

Our therapists are the best, our tables are warm, we have hot towel service and complimentary japanese mint oil. We are open 7 days a week and now offer online booking!

We direct bill to most insurance companies!

** CBD oil ** We are proud to have a wonderful partnership with a company that delivers full spectrum, organic Hemp CBD oil to Canada. Please contact us for details.