About: NULLfa5adc0c-3096-433a-a957-13484e3cc323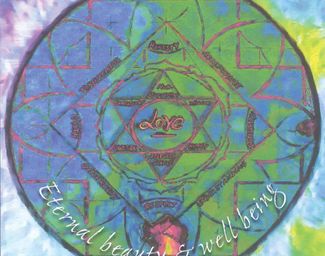 Maya Retreat
975 King St E, Hamilton, L8M 1C3
Welcome and thank you for choosing Maya Retreat Salon & Spa.
Our vision is to provide you with a warm, friendly and relaxing
atmosphere. We ensure everyone's needs are met, and that our
clients always leave Maya Retreat Happy, extremely relaxed and
full of positive energy.

Servicing you in both Hair and Aesthetics services.