About: NULLecff935f-2293-4981-bb7e-9b67d212b881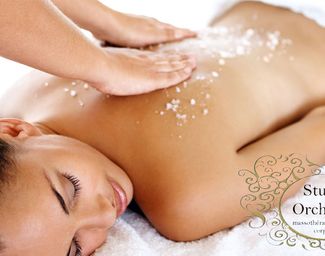 Studio Orchidee
2048 Saint-Denis, Montreal, H2X 3K7
Studio Orchidée invites you to a unique full healing in the heart of Downtown Montréal. Nothing more soothing than to offer yourself a relaxing break, starting the day, during lunchtime or between two business meetings.


Our qualified therapists have mastered several types of traditional massage therapies. Specify what you love and get a massage to fully suit your taste and needs.


The benefits of massage continues for several days.
A session every three or four weeks will maintain this state of well being.