About: NULLeb87e08a-cd72-40c9-b76b-0f7243789df0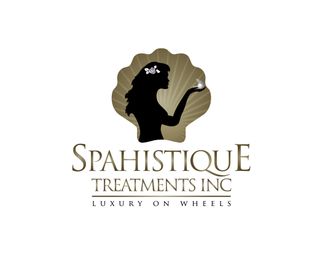 SPAHISTIQUE TREATMENTS INC-10000
1507-3170 Kirwin Ave, Mississauga, L5A 3R1
Whether you are short on time or you want to be pampered at the comfort of your preferred location, we are here to bring you professional spa services! From body massages to manicures and pedicures, all services are provided at your location.

Not just you – we even take care of your guests! Arrange a party and give your friends spa treatment! We will be there to make sure they are pampered with luxury and style. From bridal to VIP, we have all the services you require!

No more waiting for hours! No more stressful rides to the spa! With us, it's all about your comfort. Let us come to you and pamper you with love and care!