About: NULLe4477bdd-3638-42c8-9d22-d9fc53584e07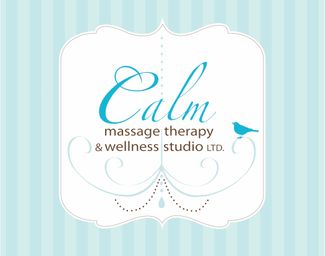 Calm Massage Therapy and Wellness Studio Ltd.
44 - 4125 Interurban Road, Victoria, V8Z 4W8
Please note that our wellness services are currently not available, which means we are not able to accept WaySpa gift cards and gift certificates at this time.

We accept WaySpa gift cards and gift certificates ONLY for 'NON-RMT WELLNESS MASSAGE' bookings.

We do NOT accept WaySpa gift cards and gift certificates for 'MASSAGE THERAPY' bookings.

During a Wellness Massage, Swedish massage techniques are utilized to provide a transformative experience that is both relaxing and invigorating – a brilliant solution for every individual.

A Wellness Massage can include full-body or more focused care, including areas like the hands, feet, face, or scalp. Light to firm pressure can be used to support the body in times of high stress, injury, or perhaps as a treat before a special occasion. To further evoke your senses and feel clarity, as well as a renewed sense of energy, you may add the use of 100% pure clinical grade Améo essential oils to your experience.

We offer care for all individuals, including office and shift workers, pregnant women, children, and athletes. Our practitioners are skilled at individualizing the service to your health needs, yet they always strive to incorporate a feeling of relaxation.

Come #BeCalmWithUs at Calm Massage Therapy & Wellness Studio Ltd.