About: NULLdf1418d0-e963-4eb8-bd39-6e410c601e73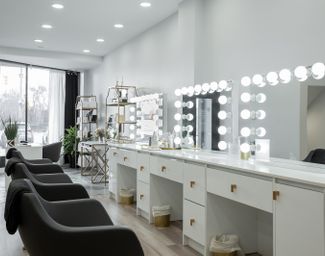 Glow Beauty Bar
1128 The Queensway, Etobicoke, M8Z 1P7
Beauty treatments as individual as you are.
Glow Beauty Bar's carefully curated products and personalized services provide the very best in skincare, makeup and hair.

GLOW Beauty bar is a boutique facial spa with comfort and customized treatments at the forefront of your experience.

Aromatherapy scents for your selection that will be diffused in your treatment room, complimentary drinks and snacks to enjoy from our curated menu, and your choice of music to relax to. Your service is customized just for you from start to finish.