About: NULLdb4f9066-1e99-45e8-82b6-d71ab454b937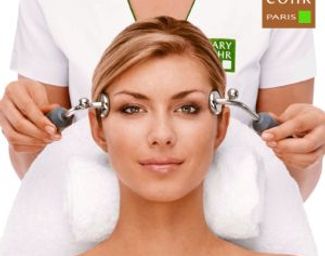 Mobile Spa
2939 Nipiwin Dr, Mississauga, L5N 1Y1
Hello , my name is Kate and I would like to invite you to my Kate Esthetics Medispa for services that are based on my European experience and technology.

My adventure with professional esthetics started right after I graduated from high school. It is fascinating to learn not only how to take care of outer beauty but as well as overall wellness,

thanks to herbal remedies and dietetics. My over twenty years of experience in taking care of my clients needs,and sharing optimism and happiness with them always gives me a lot of joy. When I see their smiling faces I know that I am on the right path.

I am very excited to introduce the remarkable Cold Laser Treatments- SwissTechnology utilising Sapphire Microdermabrasion (suction -free and non-thermal abrasion system ) and Light Therapy(there are no harmful side effects from cold laser therapy) to enhance an Anti-aging, Acne,

Skin-lightening, Rosacea or Hair Reduction treatment.

COLD LASER THERAPYis an effective therapy that works in harmony with the bodys own healing and pain relieving mechanism.

Get Glowing!