About: NULLdb051805-da8a-4b6d-aa26-e8c864f7c843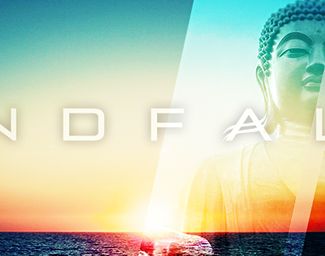 WINDFALL OASIS-10000
146, Calgary, T2P 5M5
Windfall Spa & Oasis was founded in 2015, and looks to give a fresh face to the Calgary spa scene. Located in the heart of downtown, we offer a tranquil escape and innovative treatments to help you look and feel your best.

Our highly trained staff are knowledgeable and approachable– and always here to help you make informed decisions to find the treatments that best suit your needs. We believe the best compliment is a return customer, and better yet, a friend. So come on in and let us show you what today's spa experience should be.

Welcome to Windfall.