About: NULLd0899bff-354b-47f3-83f7-a1fd63241645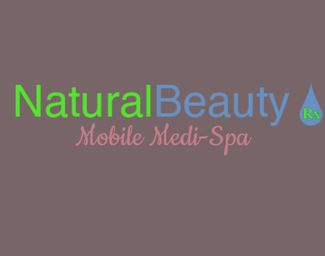 NATURAL BEAUTY RX-10000
3671 Autumnleaf Cres, Mississauga, L5L 1K7
Natural Beauty Rx brings to you on-demand, on-site medi- spa experiences. We are committed to providing you with comfortable, private, customized cosmetic care. Offering Facial Aesthetics and Non Surgical Cosmetic treatments with minimal or no downtime to keep you looking and feeling your best!
Natural Beauty has a team of professionals that take pride in being the best mobile medi spa in the GTA. If you don't see what you are looking for, just ask. All of our consultations are complimentary and we look forward to welcoming you to our Natural Beauty family.
Find out how we can achieve all the beauty needs that you deserve!