About: NULLc7aed646-09e1-484a-bf9f-8ba0b1e23dc4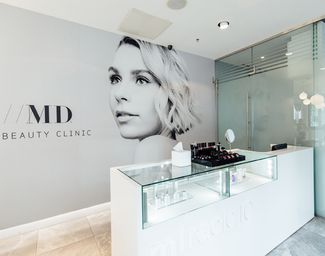 MD Beauty Clinic
67 Scollard Street Toronto, Toronto, M5R 1G4
Welcome to MD Beauty Clinic. We're one of North America's largest non-surgical practices and have injected over half a million units of Botox and 10,000 syringes of filler.
Safety is our thing. That's why when you visit us, you will be treated by an RN, RPN, or medical aesthetician that has been trained by our team of board-certified Plastic Surgeons.
After you leave our doors, you'll look the million dollar version of you – and it will feel so damn good.