About: NULLc376cdba-9359-442d-b364-65707477c470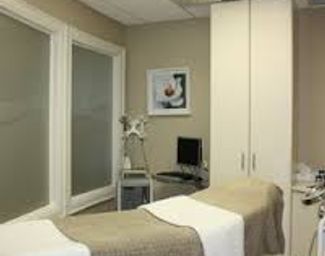 GEISEL SKIN CARE-10000
Concorde Place 7, North York, M3C 3N4
Thanks for stop by Gisele Medical SPA. the goal here is to enhance the person's natural beauty by clarifying from inner body to the topical skin, bringing out the most healthy attractive features.
The Spa provide Medical Aesthetic treatment for skin care and body weight loss by Skin Care Expert and Medical Aesthetician within the reasonable prices.
*Using "Dermalogeca" non-frequency skin product line purify skin deeply with Micro crystal exfoliation;colloidal mask base plus relaxation hands on massage.
*IPL Laser treatment available for Hair Remove, Hyper-pigmentation, wrinkle and vascular dilation
* Microdermabrasion and The glycolic acid chemical peel, (Strongly Resurfacing Skin at upper layer, moves the unwanted skin cells, minimize fine lines, shrink pores, and combat hyper-pigmentation
Please visit us and find out each month promotion package and you individual needs.