About: NULLb6c1fded-7fcc-4a68-92ad-48f7410e0d72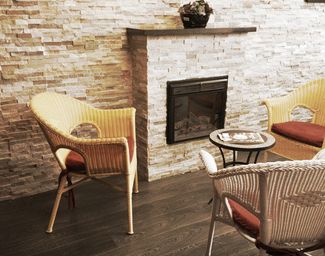 ESPERANCA MEDICAL SPA-10000
681 Scarlett Rd, Etobicoke, M9P 2T3
We're more than just a great hair salon & spa…

Esperanca salon & spa is the place to experience the utmost in client care and professionally delivered spa and salon services. Each of our services represents the high standards, attention and commitment of its founder, Esperanca.

Whether you are spending time with us in our salon or spa, you will emerge to face the world just a little bit better. Our dedication and passion is reflected in everything that we do, from our qualified team of professionals and latest technology, to our stringent sanitation procedures.

Our Vision

To consistently provide a superior experience in a relaxed and professional environment while enhancing the lifestyle of our clients.