About: NULLb4399f47-5901-44bd-b5b4-2515c1ac876b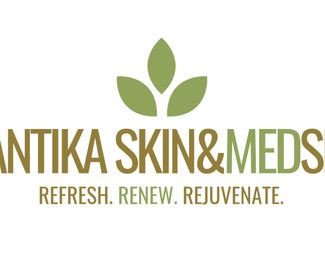 Avantika
333 Wyecroft Rd unit 1, Oakville, L6K 2H2
Avantika Skin & Medspa is an intimate Wellness spa located in central Oakville. We offer a unique and unparalleled experience that you won't find at other spas in the Oakville area. We take pride and are passionate about pampering our customers, providing you with the best possible wellness and spa services.
Our commitment to each one of our clients is to ensure you feel beautiful and look your very best when you leave our spa. We're also committed to providing you with the expert and knowledge care you deserve, and to do what's best for you.
We strive to deliver all aspects of our face and body treatments with complete honesty and integrity, and to do so in a relaxing and tranquil setting designed just for you. We offer a very high level of service accompanied by an expansive and treatment menu, delivered by impeccably trained therapists.