About: NULLb192770e-c0c5-4220-ae7e-086ef6f7a9ea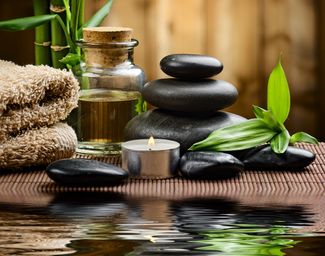 Majestic Angel Spa
970 Dixon Rd, Etobicoke, M9W 1J9
Unwind and Rejuvenate at Majestic Angel Spa
Majestic Angel Spa is located inside the newly renovated Holiday Inn Toronto International Airport.
Allow our warm atmosphere and expertise to relieve your stress after a long day.

Our talented staff will create a relaxing experience for you while visiting the hotel, waiting for a flight , visit the new Ruth Chris or simply in need of pampering.

The spa is dedicated to exceptional service and personally designed spa experiences for each and every guest.