About: NULLb07657cc-0b41-4fad-8c63-e92837e2ee47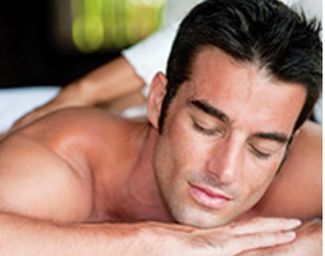 MAN Calgary
1324 11 Ave SW 207, Calgary, T3C 0M4
We are the experts at providing client care in a private, relaxing, and comfortable environment, where "first-class" service for our clients is our number one priority!

MAN Calgary features services for men such as massage, manicures ,pedicures, facials and shaves, hot towel treatments, moisturizing treatments, waxing, hair removal, haircuts and grooming.

We are now offering Image and Fashion Consulting.

A complete lineup of grooming services and products are available.

We also provide Manzillains, full body waxing, trimming and shaving and laser hair removal.