About: NULLac7c6ffa-949a-4354-aafa-b3391a0ac0d3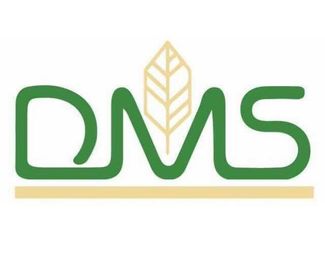 DEELUX MOBILE SPA INC-10000
59 Romina Drive, Concord, L4K 4Z9
Deelux Mobile Spa has been dedicated to client satisfaction since it was founded in 2010. We have taken the entire idea of a treating your body and mind to a relaxing spa day and conceptualized it in today's mobile world we bring the relaxation and rejuvenation to you!

Our clientele ranges from brides, to golfers, to CEOs of major corporations. We bring the spa experience to the home, workplace or event space. Our accomplished technicians arrive on site promptly and professionally, ensuring the clients are accommodated and left feeling refreshed and relaxed.

Our goal is to ensure our clients feel like their best selves and by providing massage and spa services we promise to deliver.