About: NULLa91f1bc8-f9de-42c9-987c-e8fc13cbbf22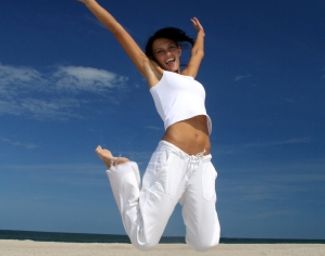 BODYWORKSCENTER-10000
436 Queen Street, Newmarket, L3Y 2H2
On the surface we look like a wellness clinic and we are...but we are so much more....
We have 3 RMT'S trained in DEEP TISSUE and Massage CUPPING, and Laser therapy. If you need treatment and your regular RMT is unavailable, then we, as an RMT team encourage you to get the treatment you need, by trying one of the other therapists that fit your schedule. They confer on cases when clients are switching therapists, to get the highest quality treatments you deserve.

Our Manual Osteopath will give you the holistic approach treatment to help bridge the gap between Chiropractic and Massage Care- working fully dressed our Osteopath and help ease out blocked patterns and stiff joints and get everything mobilized again! It is covered by extended health care plans!

Our Acupuncturist and Traditional Chinese Medicine Practitioner uses Traditional Chinese Medicine to treat many ailments that a western doctor often can't help with. We provide Guasha, an amazing technique for chronic pain and stiff muscles. Tuina, a chinese style massage that is absolutely fabulous! Chinese Head Massage that is a like reflexology on your head, face and scalp, as well as traditional Chinese cupping.
Call for our promotions on COSMETIC ACUPUNCTURE - a safe replacment for botox.

Our Traditional Chiropractor, with extensive experience in sports and physical therapy will get your body moving pain free quickly and efficiently with his experienced hands. He can perform adjustments without the "crack" if you don't like that.

Our Team looks forward to meeting with you and helping you with your body goals! See you soon!
Keren Duncan
Cutting Edge owner and Red Carpet Service Provider
Speaker, Business Trainer, RMT, Health Fortune Authority Coach, Transform 30 Coach, Elite and Recreational Sports Therapist, Laser therapist, Medi-Cupping, TMJ, Prenatal/Postnatal care, Infant Massage, and more...