About: NULL96fdeb28-e0f0-4f76-9321-0dc978ea1805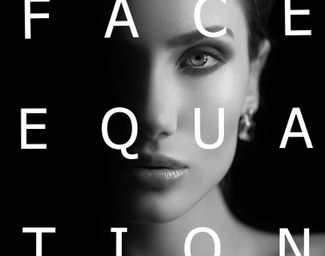 Face Equation
Inside Sundance Wellness, Calgary, T2X 2G6
OUR PHILOSOPHY:
When injecting the highest grade dermal fillers and neuromodulators, we use the measurements of your face to make you the most beautiful according to science; making you look youthful and natural.

BEAUTY IS AN ALGORITHM

The evidence shows that our perception of physical beauty is hard wired into our being and based on how closely the features of one's face reflect "phi" or the number 1.618 in their proportions.

We understand that life in Calgary can be expensive. This is why we purchase our product in bulk and can offer the lowest price in south Calgary for Botox® and Dysport and for the longest lasting, name brand fillers. Our Dysport costs $8/unit and Botox® costs $9/unit. Dermal fillers are $650/syringe and $375/half syringe or mini lip procedure.

***Conditions***

Wayspa gift certificates are redeemable at maximum $200/visit per person and can not be put towards cash back or credit to your account.