About: NULL849210ef-e706-47da-8c5a-2ef132df1685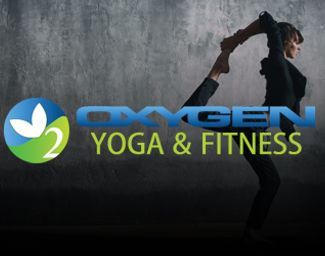 Oxygen Yoga and Fitness Port Moody
2732 St Johns St, Port Moody, V3H 2B7
Oxygen Yoga & Fitness Port Moody offers yoga infused fitness classes in an infrared
heated studio. We offer heated classes for all types of fitness levels including
traditional yoga classes, high-energy fitness fusion classes and specialty workshops. Our FAR
INFRARED technology increases your circulation, detoxing your body while maximizing calorie
burn , helping you make the most of your workout routine. We welcome you to join our fitness
family and improve your overall health.