About: NULL82a5cdce-6837-4544-9b98-11fd4963afe9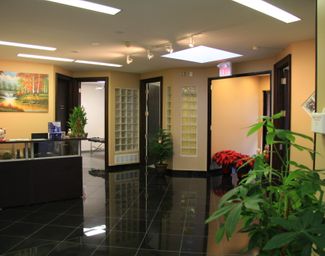 Viva Rehab
165 Sheppard Ave W, North York, M2N 1M9
Our Autumn Promotion is coming.....
Please go to our website www.vivarehab.com/promotion.php to find out more details.

Rehabilitation clinic where our committed healthcare professionals offer the highest standard of services to ensure the ultimate well-being for your body. Our services including: physiotherapy, Chiropractic, Massage therapy, Accupuncture. Reflexology, customized facial treatments and much more.