About: NULL75030803-cd35-4fb0-870a-1f728b74aeb7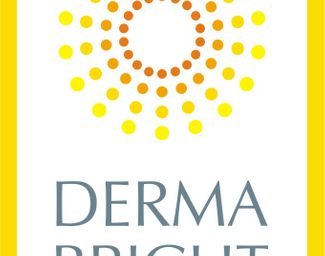 Derma Bright Clinic
2786 West 16 Avenue 206, Vancouver, V6K 4M1
At Derma Bright Clinic, our passion is helping clients achieve healthy, bright skin! We are a holistic Skincare and slimming centre specializing in anti-aging, acne and body treatments. We provide personalized skin care regimens that can include a variety of professional services including facials, peels, and our machines: Oxylight, LPG, Oxygeneo, Emax, which use modalities including LED Light, oxygen, micro-current, micro-dermabrasion, radio frequency and ultrasound. The Liposonix and LPG from France are great for slimming and problem areas such as cellulite, fat, water and loose skin. Our premises have other onsite professionals including Registered Massage, Physio, Nutrition and Acupuncture/Herbs.

We deliver a non-invasive, pain-free, with no down time experience that will leave you renewed, refreshed and looking bright!

We have also taken great care to source skin care products that meet high standards for their performance and ingredients including paraben-free, natural, dermaceutical-grade and/or organic. Our primary lines come from Nelly deVuyst including Red, BioTense and BioMed and for collagen/elastin we use Clayton Shagal. We also use a variety of sustainable practices to be as environmentally responsible as we can.

The owner, Esite, is a published author with books that include "Face Your Acne" and "Wow, 15 Inspiring stories on Leadership and Life", both of which are available onsite and on Amazon.