About: NULL6c1d874e-a18d-4849-80b6-465ee0648b08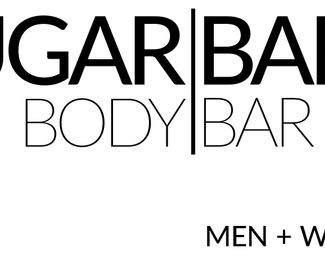 SUGAR BARE BODY BAR
556 Bryne Drive Unit 16, Barrie, L4N 9P6
Sugar Bare Body Bar located inside Bodystream: Our team of Sugaristas are committed to using only highly effective natural and organic products and formulas. Committed to providing you with the inspiration, information and tools that will help you look and feel your very best! Our dedication and attention to detail make Sugar Bare Body Bar an ideal choice for all of your spa and skin care needs.

Our professional team are trained to use the latest techniques and utilize only the absolute best organic products available. You will find our world renowned skin care products outperform all of the conventional toxic products that are traditionally used by many other spas.

Please call 705-726-2004 or email info@sugarbarebodybar.com to book your appointment.
We look forward to serving you, your family and friends!