About: NULL6b35201b-da48-44f8-b108-3a1eac1ce82d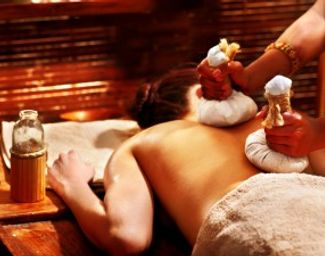 Jeevanaya Wellness
40 Bell Farm Rd., Barrie, L4M 5L3
Based on a holistic approach of India's 5000 years old philosophy, Jeevanaya Wellness offers Ayurvedic Treatments and Massages.
Ayurveda is a sister science of Yoga and they both go hand in hand with their holistic ways of working on mind, body and spirit.

Experience the ancient wisdom of Ayurveda with us and take a long lasting relaxation with you!