About: NULL62e472e8-7b92-4e2f-971d-9041d79d0dde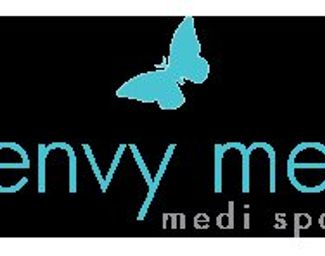 envy me medi spa
31 Kingt St unit 3, Barrie, L4N 6B5
Our mission is to provide each and every one of our customers with calming, cleansing and refreshing visits from a selection of our many services. Our certified, experienced staff offers a wide variety of therapies and treatments to make you look and feel your best. We offer a full range of services such as laser hair removal, waxing, facials, body care treatments, cellulite and body contouring treatments, laser skin treatments and much more.

**Under new ownership** 2015
Please like us on facebook for our promotions!!