About: NULL5f910dc3-2358-4168-90f8-84c3d2b8b3ea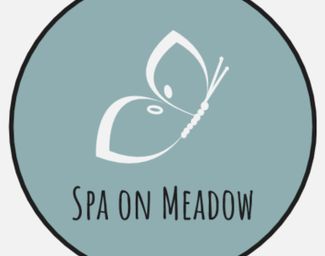 Spa on Meadow
232 Meadow Road, Whitby, L1N 3K2
SPA ON MEADOW HAS PERMANENTLY CLOSED!

As many small businesses had been forced to do so due to COVID-19 Pandemic also Spa on Meadow had to to close the door, suspend services and cancel future appointments permanently.

Thank you for your interest & sincere apology for inconvenience

Please take care of your family and if you in desperate need of some TLC please practice self care.

PINTEREST is a great place to find information how to make homemade facial masks, how to treat your hands and feet.

Thank you for reading & BE SAFE!