About: NULL5d0a8265-3367-4b0f-8d37-9e6d7875ba03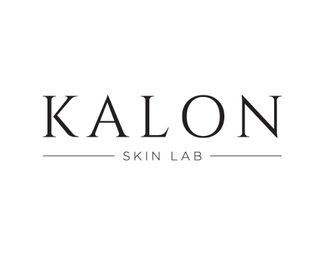 Kalon Skin Lab
826 Brock St N, Whitby, L1N 4J5
Kalon Skin Lab was created with a strong passion for helping achieve the confidence and appearance that you desire. Kalon Skin Lab creates an intimate environment that focuses on education and specialized one-on-one attention for a truly exceptional skin-changing experience.

We truly understand that everyone has specific needs and wants to achieve healthy skin. Skincare regimens and trends are constantly changing; therefore, Kalon Skin Lab customizes every treatment to fit your exact needs.

Our team of Skin Therapists use their distinct knowledge, intuition, and specialized approach to develop a treatment tailored to you.We would love to meet you face-to-face and discuss possible skincare options with you.

** WaySpa Gift Certificates or cards cannot be combine with other discounts or current promotions.