About: NULL5ad92b96-56fc-41bb-9e59-a61f95b5d520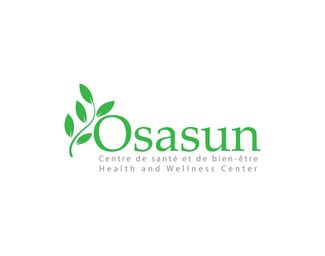 Osasun centre de sante et bien etre
1000 Victoria suite 33, Saint-Lambert, J4R 2T1
Osasun, wellness center is located in Saint-Lambert. We offer a complete range of therapeutic massage services to suit every need and schedule. Unwind, relax and recharge with one or more of our services.

Our staff are certified and professionally trained specialists. We offer massage and naturopath receipts . Our service and dedication to our clients are unsurpassed.

Come by to meet our team and experience our services.