About: NULL58e8d2e4-b219-4dbf-ac07-bd83453baba4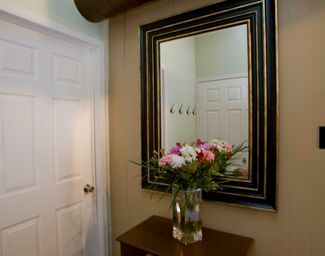 THE VOS FIX-10000
123 Edward Street, Toronto, M5G 1E2
Toronto registered massage therapists at VOS Massage Therapy perform high quality massage therapy treatments custom designed for your needs. Relaxation massage, Deep tissue massage therapy, Myofascial release, Craniosacral therapy, and pregnancy massage are some of our more popular massage therapy treatments requested by clients. We have 2 Toronto massage therapy locations open Monday to Friday from 9 am to 9 pm, Saturday and Sunday from 9 am to 6 pm. If you cannot make it into one of our clinics for a massage we are available for mobile treatments at your home, office, corporate or private event.
Our experienced and expert trained Toronto massage therapists will go over your health history with you to help identify your particular needs, confirm your individual massage preferences, perform a physical assessment of your joints and muscles, and then recommend a specific massage therapy treatment so that you receive a massage that's perfect for you. We strive to provide our clients with a unique healing massage experience from the moment you enter until the time you leave. You will have your choice of water or tea at anytime, candles, music (ours or your own), massage oils, essential oils, lotions, gels, special healing balms or creams, and hot packs. You can also relax on the table after your massage treatment ends and take your time getting dressed as we schedule ample time between all of our massage therapy appointments.
Our Downtown Toronto Massage Therapy services are provided at 246 King Street East, on the upper level. We offer massage therapy, student osteopathy, and traditional eastern medicine services such as Acupuncture and Shiatsu in our downtown clinic.