About: NULL54f4383c-3a03-4b0c-b801-28d4966fd9e2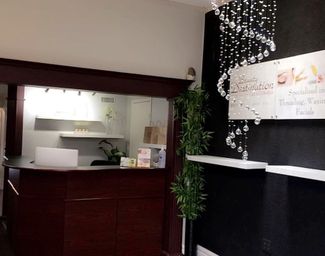 Beauty Destination Spa n Esthetics
2200 Rymal Road East, Hannon, L0R 1P0
Winner of several awards for years in a row in Burlington, Beauty Destination Spa is now open in Stoney Creek mountain.

Same quality and high customer service with affordable pricing is what you should be expecting in our new location,

We have a great team of Estheticians who specialize in Threading, Waxing and Facials.

We have variety of services to choose from.

Expect only the best.