About: NULL4f58d985-102b-4a46-b360-202a562efe45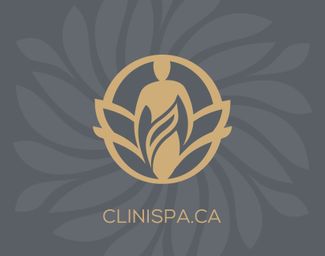 CLINISPA Saint-Bruno
1071 boul Saint-Bruno, Saint-Bruno, J3V 6P4
With our advanced technologies and expert training in the fields of anti-aging treatments and medical aesthetics, we can offer you an experience that will surely overcome any expectations!

With over 35 years of experience, our services are without equal! From simple mani-pedi's, through permanent hair removal, up to personalized facials, each and every treatment is performed with care and professionalism. In the past decade, medical aesthetics have become the focal point of our mission. We've invested in the most effective technologies in order to offer a complete set of services.

*Wayspa giftcards are only applicable on regular price services.