About: NULL46a91475-cd1e-40af-9cbb-6a5481661346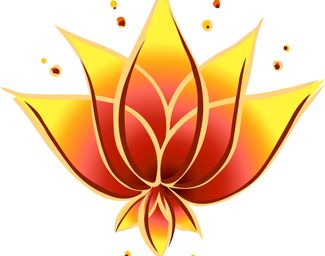 Britannia Bodywork and Wellness Centre
209-5005 ELBOW DR SW, Calgary, T2S 2T6
Our interdisciplinary clinic is dedicated to
helping you regain and maintain your health and well-being.



We offer a variety of simple and sustainable wellness solutions for a wide variety of health challenges. These natural healing techniques and programs are safe, effective and well established. We are here to assist you in taking OWNERSHIP for your wellness and health!