About: NULL3dbe951b-c357-4a0f-9082-d4baca2b4761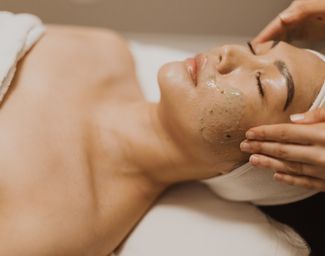 Skin Studio Beauty Co.
672 Woolwich St Unit 5, Guelph, N1H 3Z1
Welcome to Guelph's only organic spa where your skin health is our focus and our passion. Here at Skin Studio Beauty Co. we believe that each and every one of you should feel beautiful, nourished and empowered in your own skin. By working with healthy, organic products that truly heal the skin, we can create powerful transformations inside and out, allowing you to put your best face forward with luminosity and self-love!