About: NULL3bff358a-5228-432a-9b39-f9fdf6215e09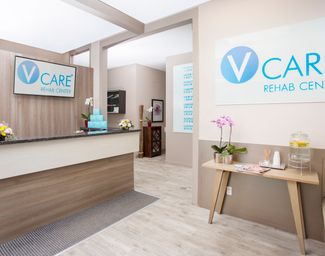 Vcare Rehab Center
8787 Woodbine Ave 118, Markham, L3R 9S2
Vcare is the premier place for your vibrant health, we were rated #1 spa and wellness center in Markham in 3 consecutive years.

Vcare provides registered massage therapy designed to refresh, rejuvenate and renew your body and spirit. Our therapists are selected for their commitment to high standards and quality care.
Relax, rejuvenate, and let us take care of you!

The Vcare facilities offer a variety of treatment modalities including shiatsu, massage therapy, Thai massage and acupuncture.

You're invited to experience the unforgettable results only quality, caring professionals can deliver!
We welcome all corporate insurance benefits and claims!