About: NULL2a50f546-83e9-4f41-9130-6f42fb92988b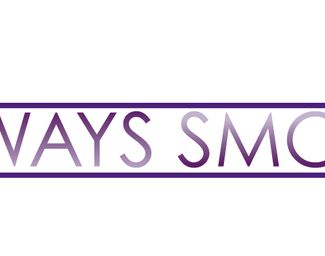 Always Smooth Spa
423 Dundas st, London, N6B 1V9
With our passion for customer service, personal touches, quality products and reasonable prices we have prided ourselves on being one of London's best customer focused establishments.

Why Choose Always Smooth Spa?
-Conveniently located near downtown London
-Offering a quiet, private, relaxing spa atmoshpere
-Friendly and knowledgeable staff
-Large service menu to serve different needs and budgets
-Quality products
-You will never feel rushed, while here you are our only concern

**Please note only 2 Estheticians (Debbie and Nelly) accept wayspa gift cards at Always Smooth Spa.
You need to notify us you have a wayspa gift card when booking your appointment to ensure you are booked with Nelly and Debbie
**Please note, nail services are not redeemable
**Wayspa gift cards can be used towards skincare, waxing, body care and lashes only.

Although walk ins are always welcome, we cannot always accommodate a walk in client. It is best to book in advance to ensure you get the day and time you prefer.