About: NULL216f57ab-d796-46e9-a171-69bc12d31b66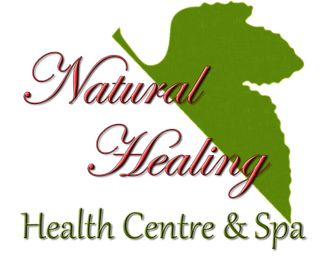 Natural Healing Health Center & Spa
884A Eglinton Ave West, Toronto, M6C 2B6
We are located at 1178 Eglinton Ave West, near Allen Road. Whether you drive off from Hwy 401 or take TTC , all are convenient. We are here waiting for you.
Our team consists of Registered Massage Therapists, Registered Acupuncturists, Professional Masseuses, Certified Estheticians. At our Spa, you will get excellent service from well trained, experienced professionals. We offer the different types of treatment to satisfy your individual needs.
We use natural, organic products and traditional Chinese techniques to treat your body, and help you keep in good health. Whether you want to get rid of stiff neck, tension headache, frozen shoulder or soften the rock-hard shoulders, relieve the lower back pain. We are here to help you. Or just feel like pampering yourself and the people you love. We set up everything for you and looking forward to serve you, spending the time with you.