About: NULL1fe30793-c3c7-4114-b48e-23201f3e2ec7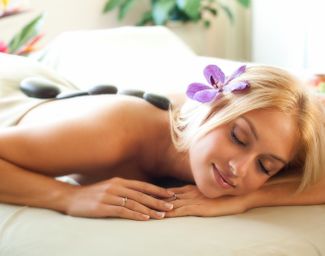 AIDA BEAUTY & SPA-10000
8281 Yonge Street, Thornhill, L3T 2C7
Aida Beauty & Spa is located near Yonge/Highway 7, at the GoodLife plaza ,inside the Luxury Hair Salon of "Wash Beauty Lounge".

At Aida Beauty & Spa your satisfaction is always our top priority, for that we serve you with best and newest equipment by our professional and most experienced staff.
what makes us unique is ,despite of the luxury and high quality services ,we offer the most affordable rates in the area.
everyday we receive compliments from new clients who are surprised with our fair price and best quality services.
We offer 40% discount for first time clients.
join us and we host you with complimentary tea, coffee, water and a professional service.