About: NULL1f9114fd-f4b6-4587-a7c4-3f16bc624aca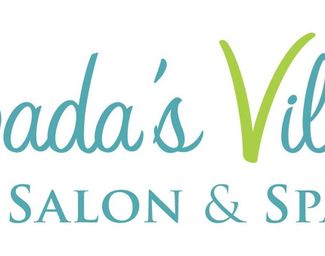 Spadas Village Salon and Spa
1775 Ernest Ave, London, N6E 2V5
Shari Spada - Salon Owner/Hairstylist. Works Tuesday, Thursday, Friday 10 to 6:30, Saturday 9-3:30

Late and Cancellation Policy =
Late Arrival =
Depending on the service you are scheduled to receive, those who arrive, even just a few minutes late may be required to re-schedule. Anyone arriving 15 minutes or more after their appointed time is considered a "no show" and subject to the cancellation policy. Your appointments are booked especially for you, with enough time to give you the very best service. This is the same for all of our other clients as well. We won't take time away from them, because you couldn't be on time.

Cancellation =
To cancel an appointment without charge, you must call a minimum of 24 hours in advance. Any cancellation made within 24 hours of the appointment will be charged a fee upwards of 50% of the price of the scheduled service. A "no-show" may be charged of 100% of their scheduled service. All new clients must provide a credit card to hold an appointment with a value greater than $50.00. Clients that book an appointment based on a gift certificate or redeemable voucher will be charged the full listed price from the certificate or voucher.
Clients who have previously not upheld the cancellation policy will also be required to provide a credit card to hold an appointment and pay the previously ignored fee before receiving another service.

Consultation
At the start of your appointment, or at a scheduled time prior to, your stylist will conduct a short consultation. The purpose of the consultation is to discuss the look you desire. Deciding on the specific services you will have for achieving that look and to explain the techniques, products, etc, it is important that you are very clear and specific during this one on one time. Our stylists are talented, but cannot read minds. Please be sure that you have done your research and are 100% committed to the desired result. Bringing in examples of colour, cut and styling via pictures is highly appreciated and suggested, especially with large changes.