About: NULL18f16951-8df2-43a4-8bce-bf7b9636b6b3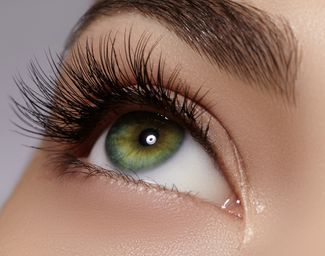 AESTHETICS IN THE TRAILS-10000
2275 Westoak Trails Blvd 6, Oakville, L6M 3W6
One Destination for It All in Oakville!

If you're looking for a retreat to get away from all the everyday stresses of the daily grind, look no further than Laser Oakville Salon & Eyelash Boutique – Aesthetics in the Trails!

We've proudly been your local spa getaway in the trails for 15 years, offering high-quality services to make you feel and look your best.

Our professional aesthetic services for both men and women are offered in a small, cozy, clean and friendly atmosphere designed to put you immediately at ease.

We keep up-to-date with all of the latest products and services to continue providing you with the exceptional services you've come to expect from us.

We want you to leave our facility feeling relaxed, rejuvenated and refreshed!