About: NULL0dc62bfa-a650-4c78-ab15-aa30604c37d3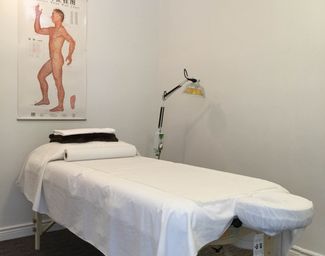 E T OSTEO RELIEF CLINIC-10000
3060 Dundas Street West, Toronto, M6P 1Z7
Welcome to the E T Osteo Relief Clinic. We have years of clinical experience and training in acupuncture, RMT and Tuina Massage, Traditional Chinese Herbal, Physiotherapy & Chiropractic treatments. All therapists are able to integrate and apply these skills in a personal and comprehensive way for each patient.

Come in today for your free consultation and experience our treatment of the E T Osteo Relief Clinic .
We provide excellently clean and healthy environment . It is our goal that will improve the quality of your treatment experience.