About: NULL0c2b2193-56ac-490f-8c07-5caa2ffbc06f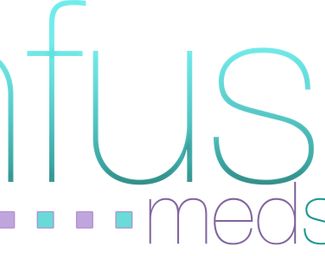 Infuse Med Spa
4 Charles Street, Toronto, M4Y 1T1
We invite you to discover Infuse Med Spa where you will find the highest level of service through our skin and body treatments. We offer non invasive services to repair, maintain, and enhance your skin for a younger and healthier looking you.

A medical spa is a cross between a clinic and a day spa. We can administer treatments such as Botox, Juvederm, Latisse, laser hair removal, chemical peels and body contouring that cannot be done by a traditional esthetician or beauty salon.

Infuse Med Spa is a place where you will feel at home. We strictly offer corrective skin care. Our treatments give you the refreshed look that makes you feel and appear more youthful without having to undergo painful invasive surgery. At our med spas, we keep a close relationship with our clients, taking the time to understand what your goals are. Our staff teaches you about the treatments you receive, along with techniques to use at home. We offer our clients results, comfort, convenience and privacy.

When you meet with the Infuse staff for your complimentary consultation, you will be delighted by the relaxed, pressure free environment. Arrange for a Complimentary Consultation today. Look better, feel your best and renew yourself with a visit.